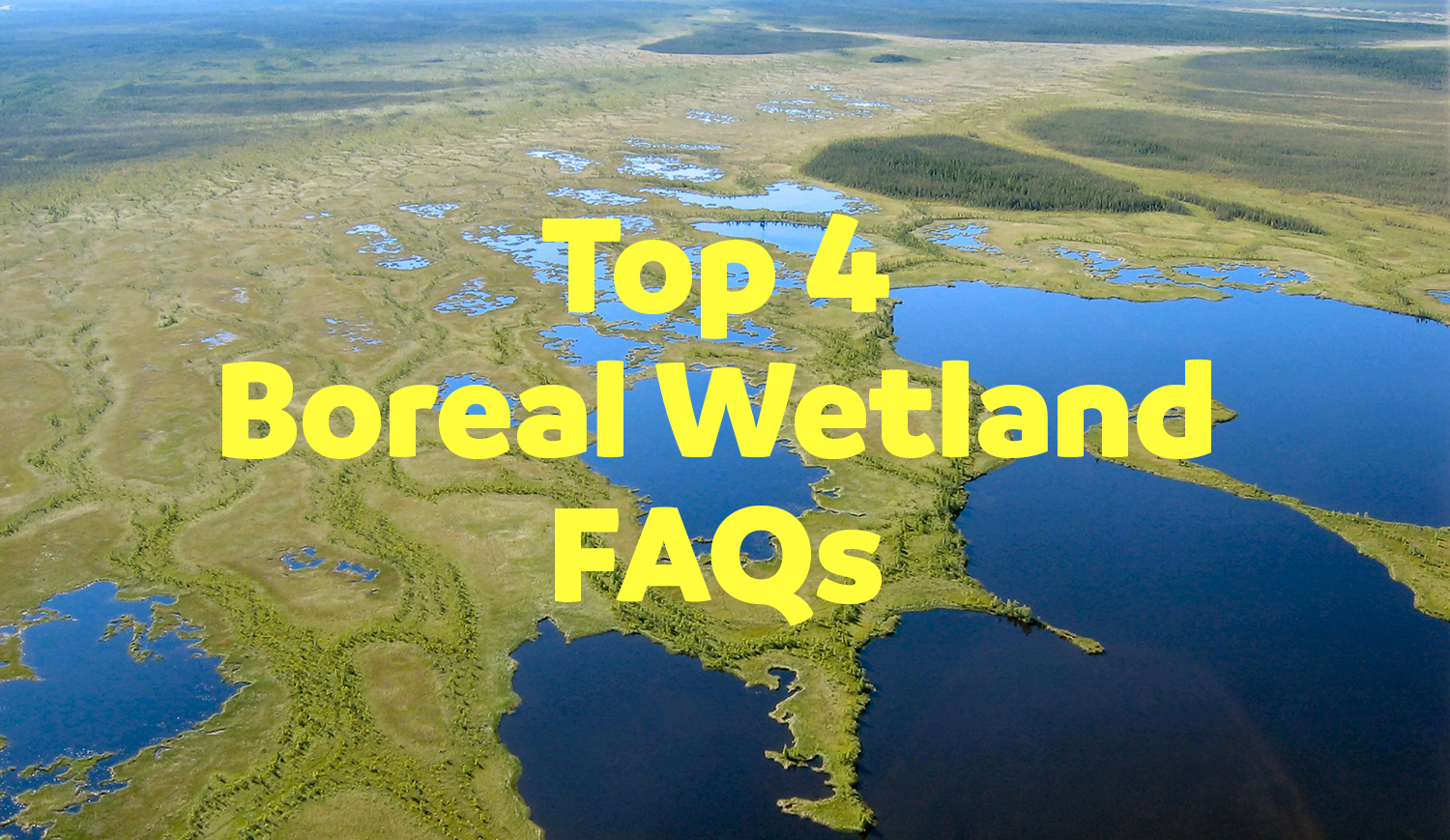 In 2020, over 5,500 people registered for Ducks Unlimited Canada's (DUC) National Boreal Program Wetlands 101: An Introduction to Boreal Wetlands.  This online training takes participants through how to identify and classify boreal wetlands and shares practical examples on how to apply this information on the ground.
Here's what participants are saying about this training:
"This had a lot of great knowledge in learning the classification system and how intrinsic wetlands really are. Great introduction!"
"Great wetland information shared in short chapters. Enjoyed the content and delivery method."
"This was a GREAT course! It was fun, educational and it was one of the good things I "accomplished" during the COVID crisis - thank you so much for the online option. I will continue to learn from the Field Guide I downloaded."
To continue to provide invaluable information on boreal wetlands, Leanne Mingo, conservation programs specialist of the DUC National Boreal Program, tackles the answers to the top four frequently asked questions from participants: 
What types of animals (fauna) utilize wetlands? 

How do wetlands filter water? 

How do wildfires impact peatlands? 

Rich vs. poor fens: what are the differences and how can I tell them apart?
Read the full article here