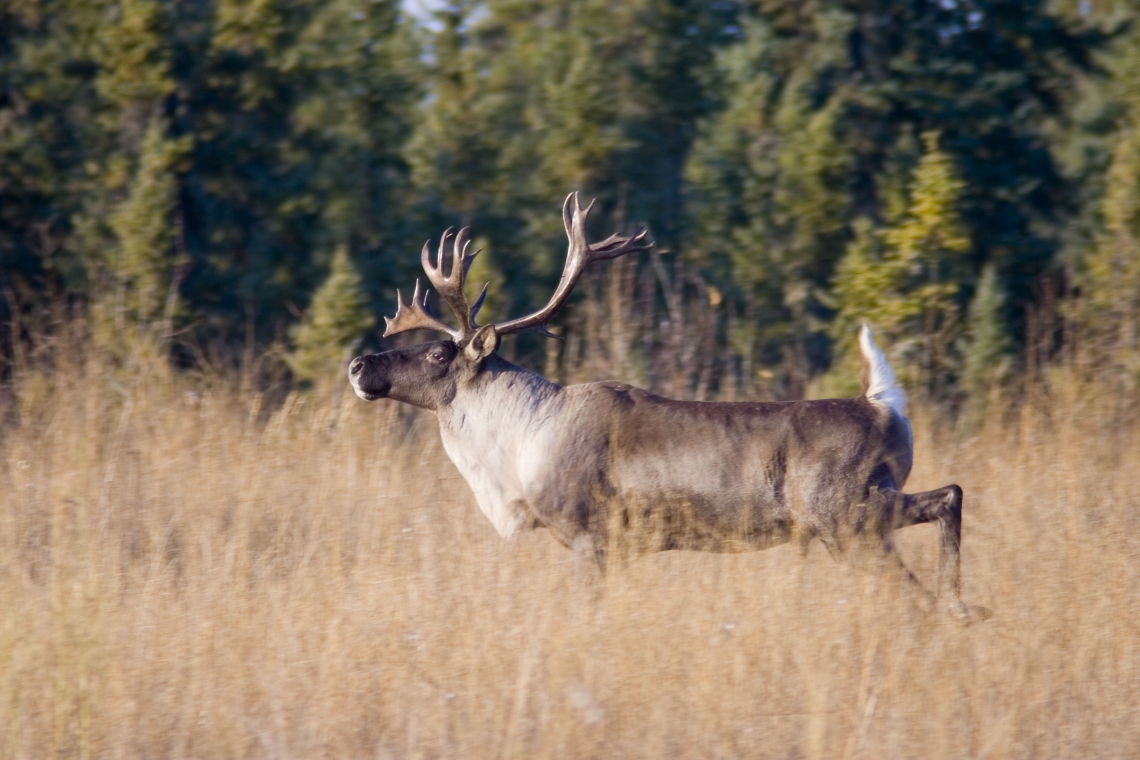 We are excited to announce the kick-off of the Caribou Ecology and Recovery Webinar Series. 
Join us to explore the latest research supporting caribou ecology and recovery in Canada—from the mechanisms of caribou declines to potential recovery options. The series will include a webinar approximately every second Tuesday. We begin with a Western Canadian focus, but we will expand to a more national and international scope.
Please find additional details in the Information Poster, including the current webinar schedule. The first webinar will be Tuesday, May 12 at 2:00PM Mountain Time: "Demographic responses of threatened woodland caribou to annual variation in meteorological and phenological conditions" by Dr. Craig DeMars. If you would like a link to register for this webinar please email caribou.webinars@gmail.com to be added to the distribution list.
 The series will be co-hosted by the Caribou Monitoring Unit along with the National Boreal Caribou Knowledge Consortium, and sponsored by the Regional Industry Caribou Collaboration. 
The Caribou Ecology & Recovery Webinar Team