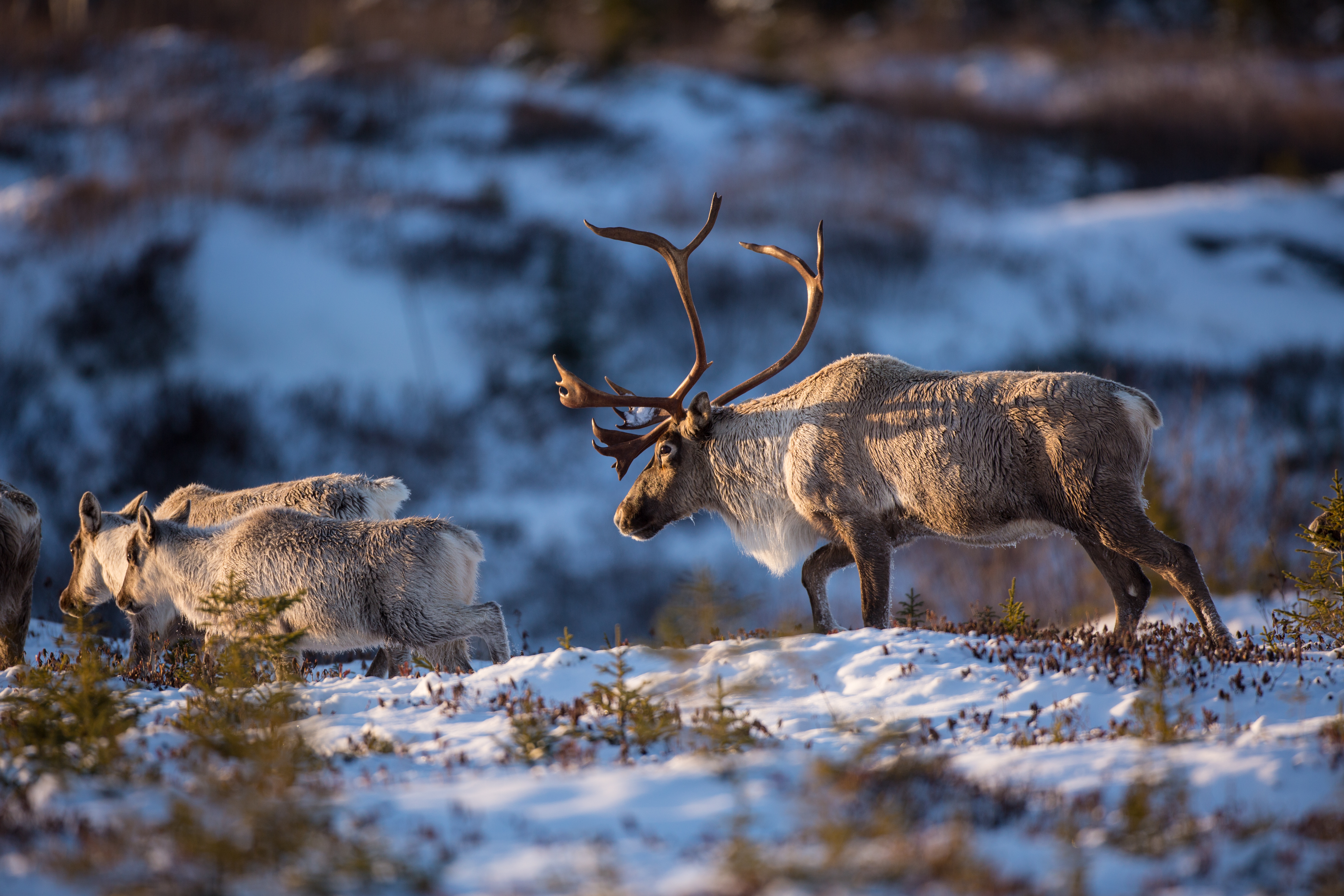 Applications are now open for the First Nations Caribou Recovery Implementation Fund (FNCRIF). The FNCRIF was developed to reduce barriers for, and support participation by First Nations communities and organizations in recovery efforts for threated caribou herds in British Columbia.
Eligible projects include those which support and promote the recovery of caribou listed as "threatened" under the federal Species at Risk Act, and includes the following herds: Boreal, Southern Mountain-Northern Group, Southern Mountain – Central Group, and Southern Mountain – Southern Group. All First Nations communities with tradition territory within British Columbia, and First Nations organizations are eligible for funding.
For more information on this program, visit Fraser Basin Council - Caribou Recovery
*This news piece is being shared by the National Boreal Caribou Knowledge Consortium as the subject matter pertains to caribou and may be of interest to our audience.