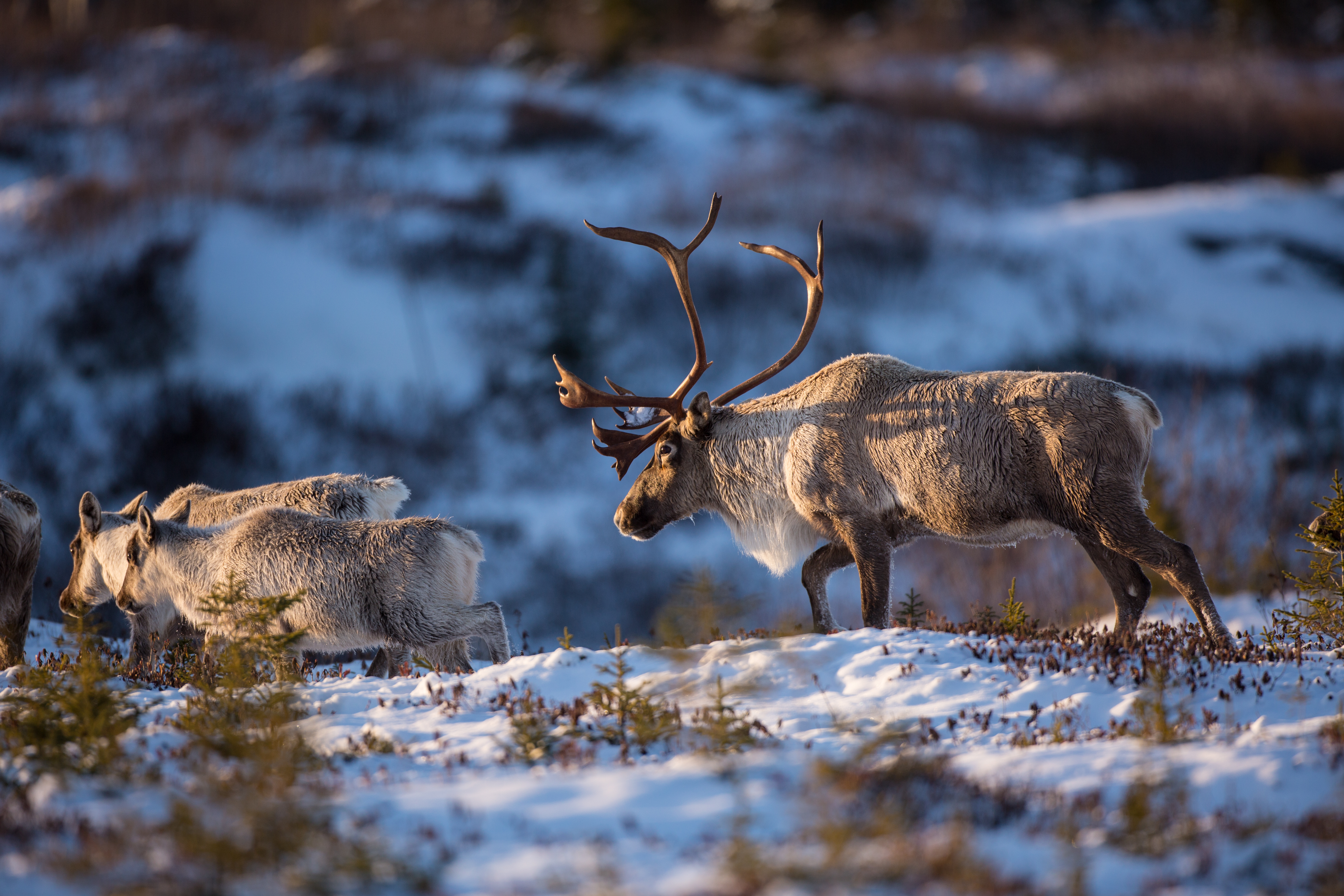 A decision to list Boreal caribou and Peary caribou on the Northwest Territories List of Species at Risk for another ten years was recently made by the Conference of Management Authorities. The decision was informed by status assessments and feedback sought through public engagement.
Full text of this article can be accessed here: Boreal and Peary caribou listed for another 10 years on the NWT List of Species at Risk | NWT Species at Risk
*This article is being shared by the National Boreal Caribou Knowledge Consortium as the subject matter pertains to caribou and may be of interest to our audience.