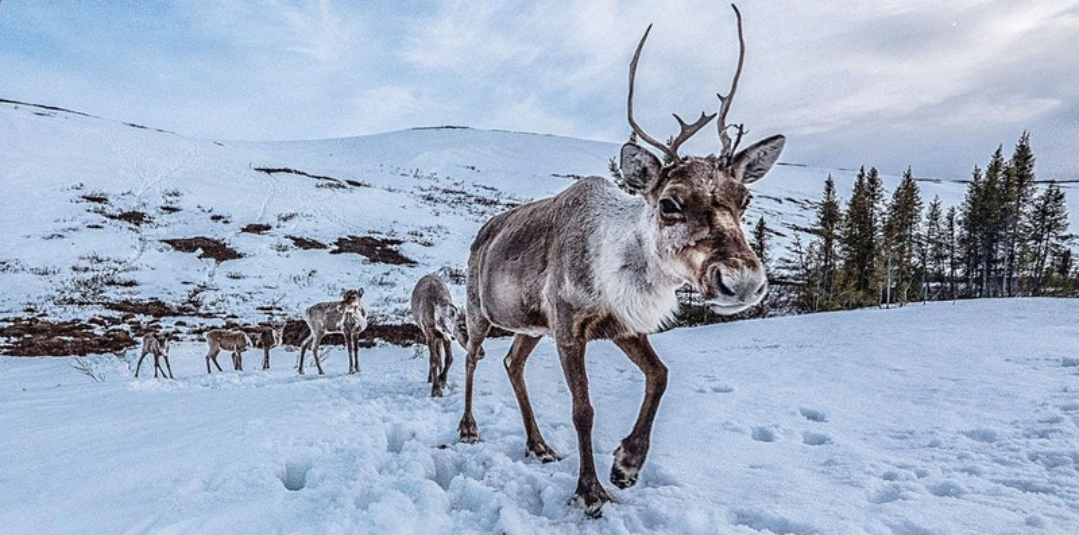 British Columbia and its logging agency BC Timber Sales have halted plans for three cutblocks in the range of the Columbia North herd of woodland caribou. The Columbia North subpopulation is currently the largest herd of woodland caribou in the Kootenay region. 
Full text of this news release can be accessed here: Cutblocks taken off plan north of Revelstoke – Vernon Morning Star 
*This news piece is being shared by the National Boreal Caribou Knowledge Consortium as the subject matter pertains to caribou and may be of interest to our audience.