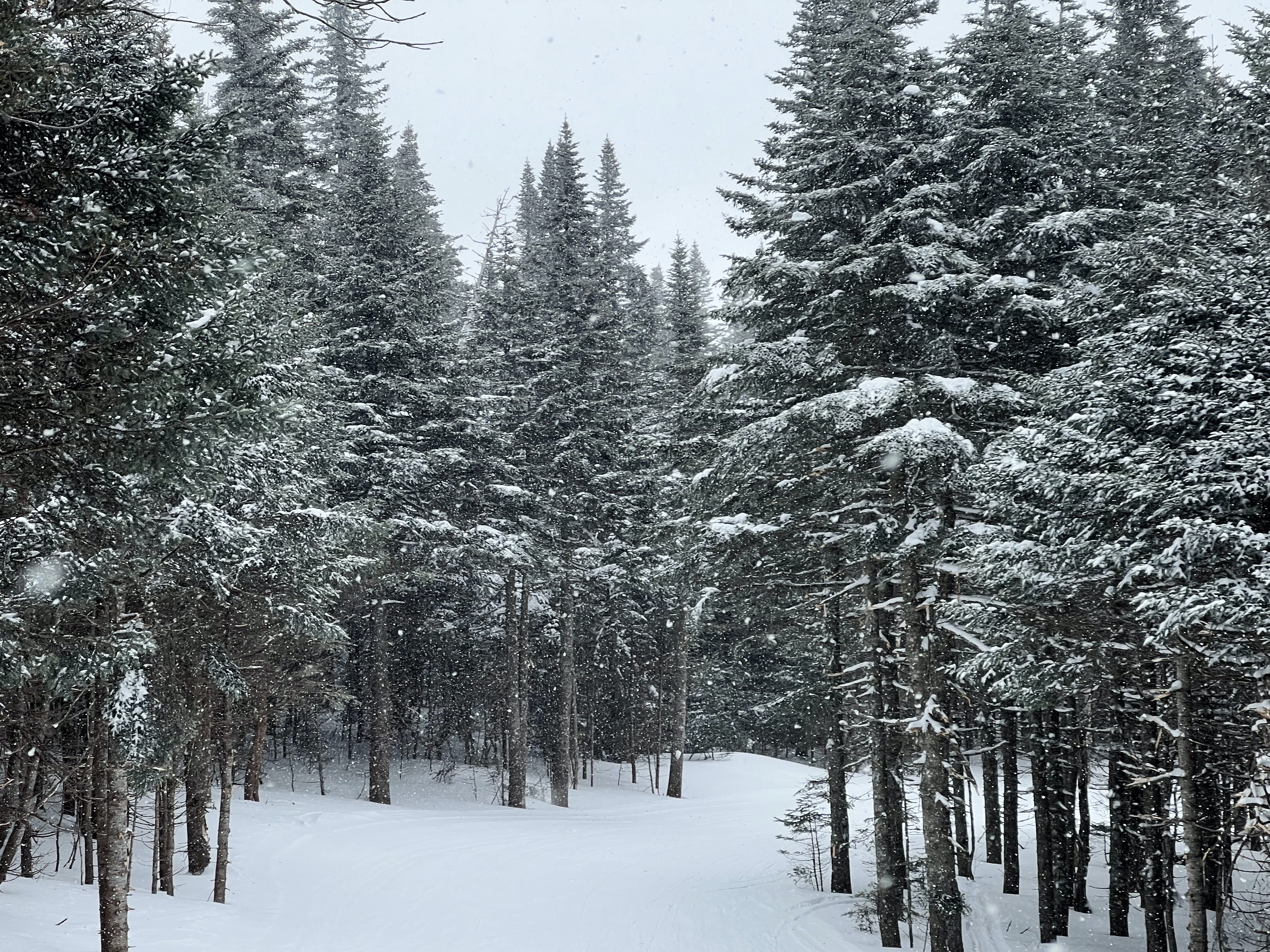 The Nature Conservancy of Canada has recently launched the largest single private conservation project in Canadian history. The Boreal Wildlands Project aims to protect nearly 1,500 square kilometres of boreal forest in Northern Ontario, which includes habitat for the threatened woodland caribou.
Full text of this news release can be found here.
*This news piece is being shared by the National Boreal Caribou Knowledge Consortium as the subject matter pertains to caribou and may be of interest to our audience.