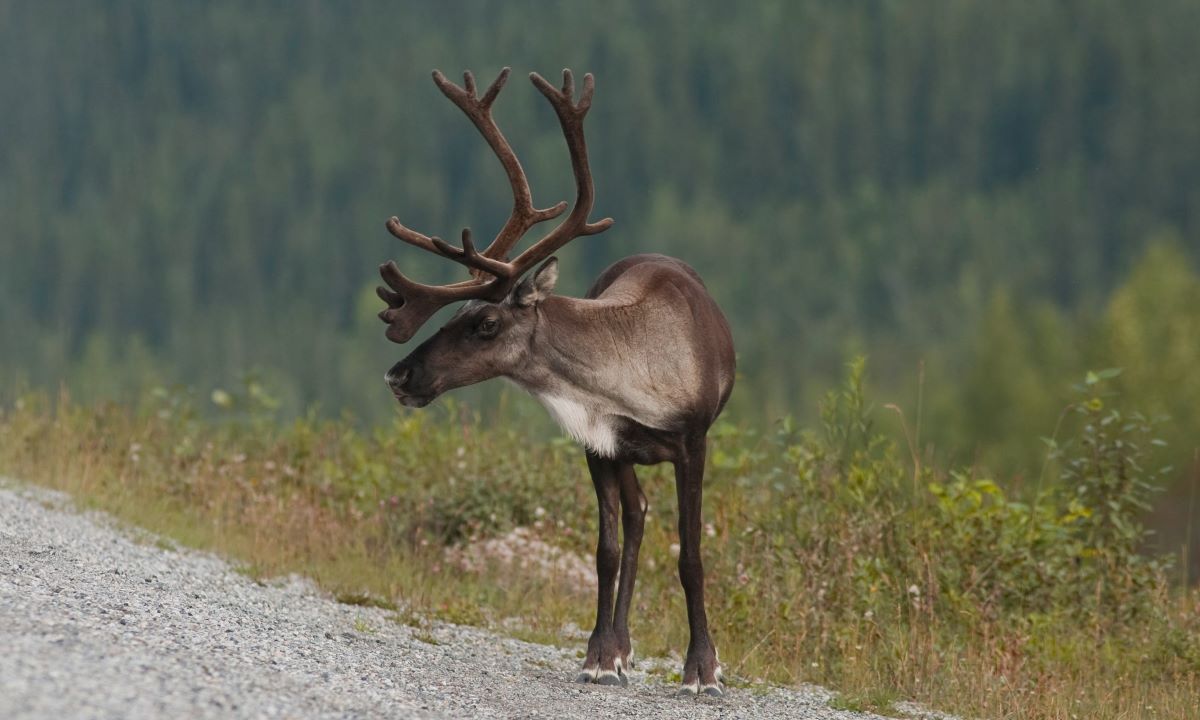 Conservationists are starting a new recovery program aiming to strengthen caribou herds in Jasper National Park that are too small to recover on their own. Partnering with B.C.-based consulting firm Landmark Solutions, the Parks Canada Caribou Recovery Program is the first of its kind for Canada, according to program manager Jean-Francois Bisaillon. 
Full text of this article can be accessed here: Caribou recovery program at Jasper National Park aims to boost herd numbers in Alberta | CBC News
*This article is being shared by the National Boreal Caribou Knowledge Consortium as the subject matter pertains to caribou and may be of interest to our audience.