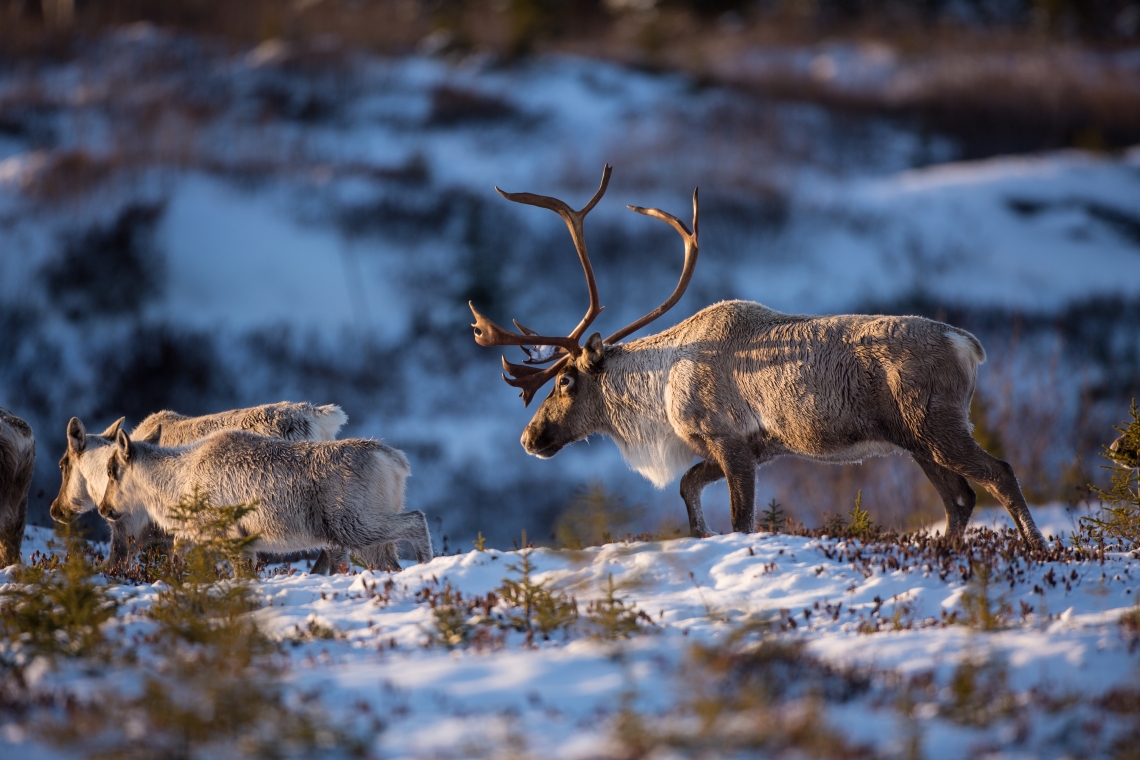 The Nunavut Planning Commission recently released a draft of a land-use plan for the territory which designates caribou calving grounds as protected year-round from industrial activity. 
Location of the calving grounds on Baffin Island was identified using Inuit traditional Knowledge and a study from the Qikiqtaaluk Wildlife Board. 
Full article*: Conservationists cheer latest proposal to protect land in Nunavut | Nunatsiaq News
The 2021 Draft Nunavut Land Use Plan can be found here. Comments on the plan can be submitted in writing to the Nunavut Planning Commission by September 30, 2021. 
*This article is being shared by the National Boreal Caribou Knowledge Consortium as the subject matter discussed pertains to caribou and may be of interest to our audience.