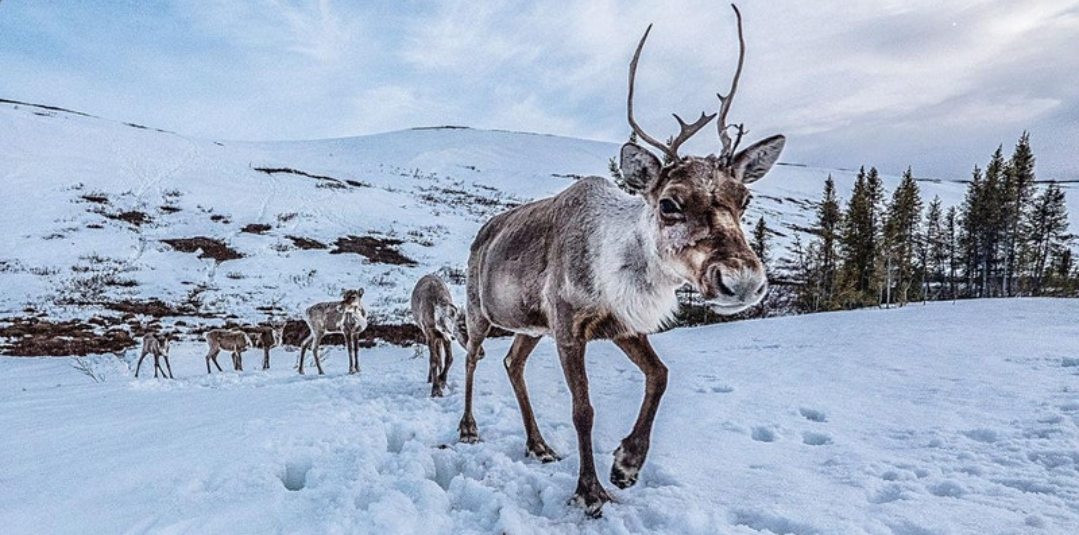 The Government of Northwest Territories is accepting feedback on the Draft Wek'èezhı̀ı Boreal Caribou Range Plan from August 17, 2021 to October 1, 2021.
More information can be found here. 
Comments on the Draft Plan can be submitted as follows:
Email: Boreal_Caribou_Rangeplan@gov.nt.ca 
Phone:  (867) 767-9237 ext. 53231[Lisa Worthington]
Mail:  Wildlife and Fish Division
Department of Environment and Natural Resources
Government of the Northwest Territories
P.O. Box 1320
Yellowknife, NT 
X1A 2L9
Attn:  Lisa Worthington
*This news piece is being shared by the National Boreal Caribou Knowledge Consortium as the subject matter discussed pertains to caribou and may be of interest to our audience.