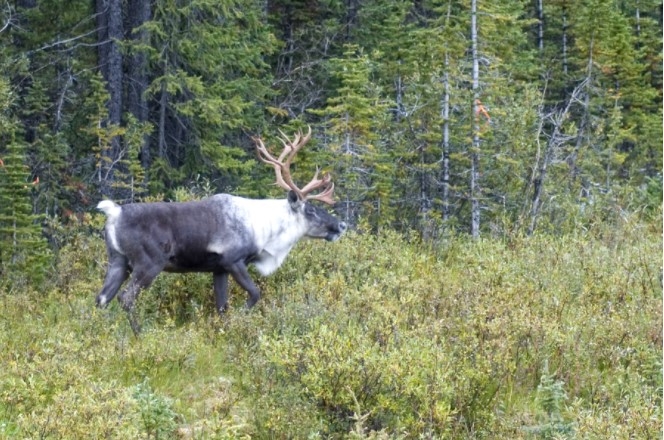 In a recent news release, officials in Manitoba reported the province's first case of chronic wasting disease. This incurable neurodegenerative disorder affects the nervous system of large game animals. 
An immediate hunting ban was placed on caribou, moose, deer, and elk in the area where the infected deer was found as a precautionary measure to prevent further spread. 
Full text of this news release can be accessed here: https://news.gov.mb.ca/news/index.html?item=52700
*This news piece is being shared by the National Boreal Caribou Knowledge Consortium as the subject matter discussed pertains to caribou and may be of interest to our audience.