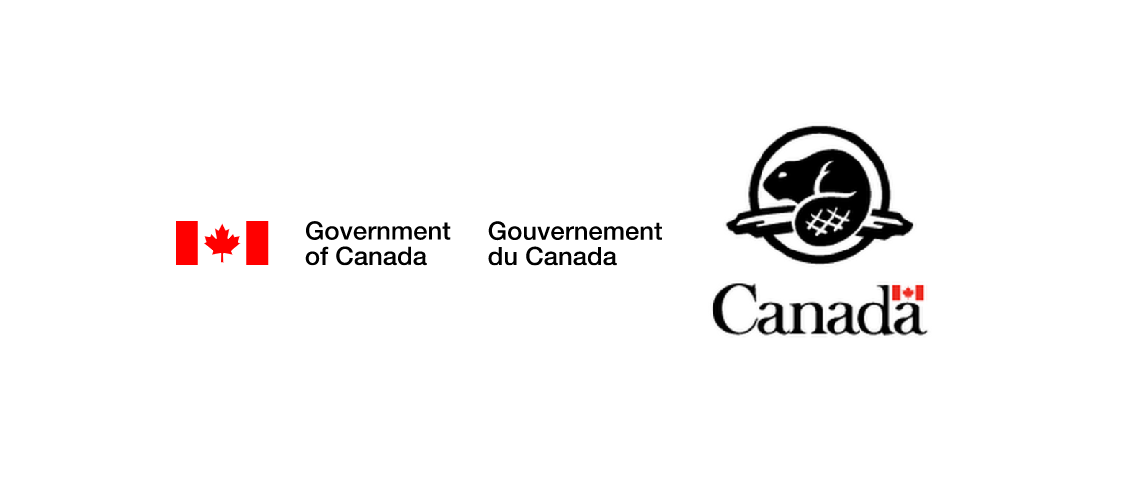 News release
Jasper National Park, Alberta | Parks Canada Agency
The Government of Canada is committed to protecting biodiversity conservation and undertakes important initiatives to assist species at risk recovery and ensure that these species remain an important part of our shared natural and cultural heritage. 
Today, the Honourable Jonathan Wilkinson, Minister of Environment and Climate Change and Minister responsible for Parks Canada, announced plans to move forward on new and additional measures to support woodland caribou recovery in Jasper National Park. Budget 2021 has made over $24 million available through the Nature Legacy program for caribou conservation initiatives in the park.
Parks Canada wildlife specialists have been working for many years to protect habitat and support the recovery of woodland caribou herds in Jasper National Park. These specialists have collaborated with experts from universities, provincial governments, and conservation groups to explore additional measures that can help to support woodland caribou recovery. One of these is a proposal for a conservation breeding program to help rebuild caribou populations as part of the broader Multi-Species Action Plan for Jasper National Park.
Full text of this news release can be accessed here: Government of Canada making additional investments to support the recovery of woodland caribou in Jasper National Park - Canada.ca