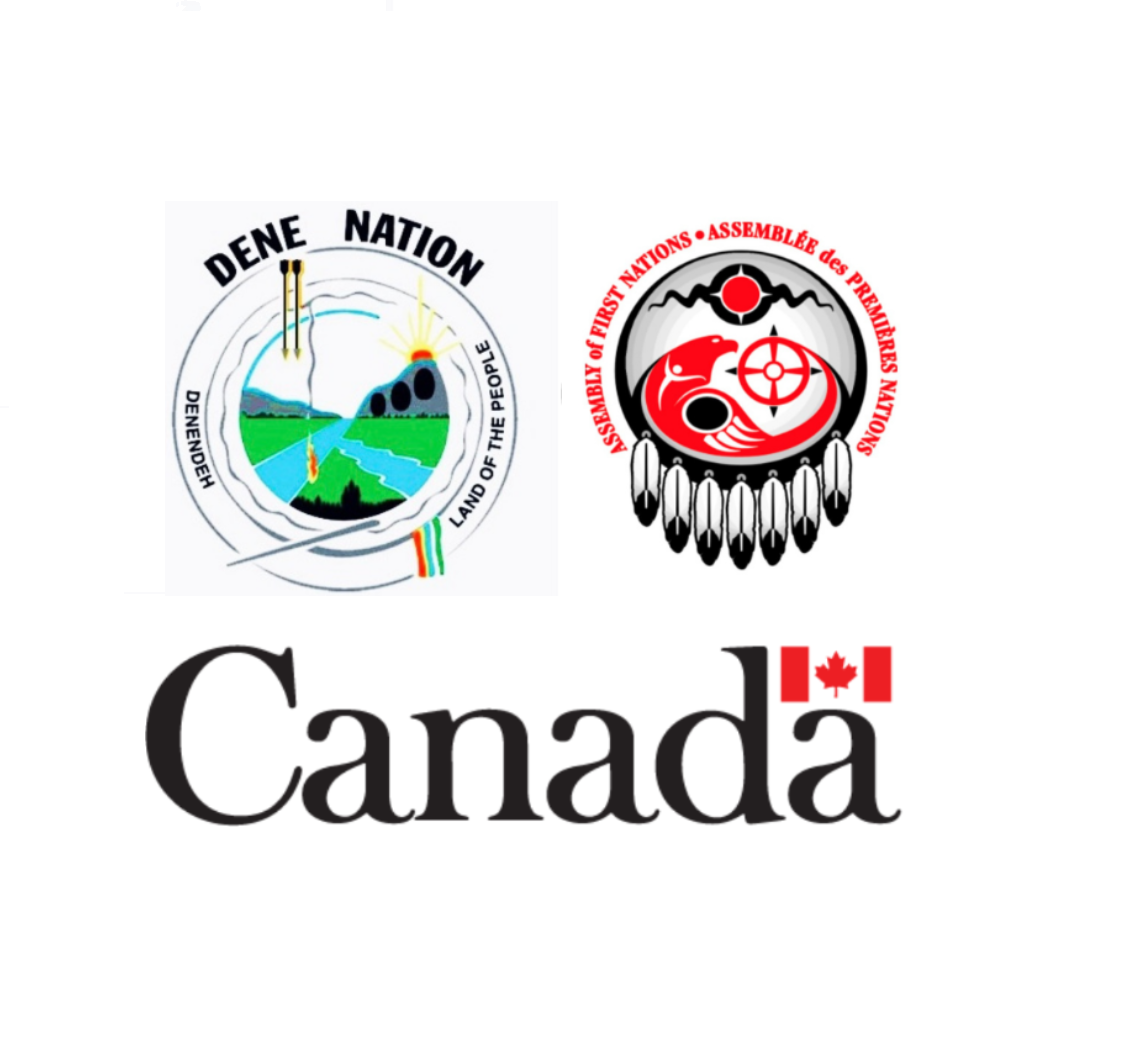 News release
July 15, 2021 – Yellowknife, Northwest Territories
The Government of Canada is committed to partnering with Indigenous peoples to protect ecosystems, species, and cultures for a healthier environment. Indigenous Knowledge is a valuable source of environmental information that plays an instrumental role in shaping scientific activities and policies.
The Honourable Jonathan Wilkinson, Minister of Environment and Climate Change, today announced that the Government of Canada will invest $1,080,000 over two years in the Western Boreal Initiative with the Dene Nation. The Western Boreal Initiative is a collaboration between provinces, territories, and First Nations governments to evaluate the cumulative effects of wildfire, predation, key pests, human disturbances, and climate change on the Western Boreal Forests of Canada.
This initiative will further Dene Nation work with leaders, Elders, youth, other land users, and knowledge holders to braid Dene Traditional Knowledge together with Western science on the ecology and conservation of boreal caribou across the Northwest Territories. This work will inform models of landscape change, as well as ongoing and future boreal caribou range planning in the Northwest Territories.
Denendeh (traditional Dene lands) covers approximately 12 percent of the land mass in Canada and 25 percent of the Western Boreal Forest. The Dene have vast knowledge of the species within the Western Boreal Forest. The Dene Nation views the protection of boreal caribou and its habitat as a first step in braiding Dene Knowledge with Western science for the protection of all threatened species in the Western Boreal Forest.
Today's investment demonstrates the Government of Canada's commitment to strengthening its relationships with Indigenous Peoples and working towards reconciliation.
Full text of this news release can be accessed here: The Government of Canada supports Dene Nation initiative to help conserve boreal caribou - Canada.ca