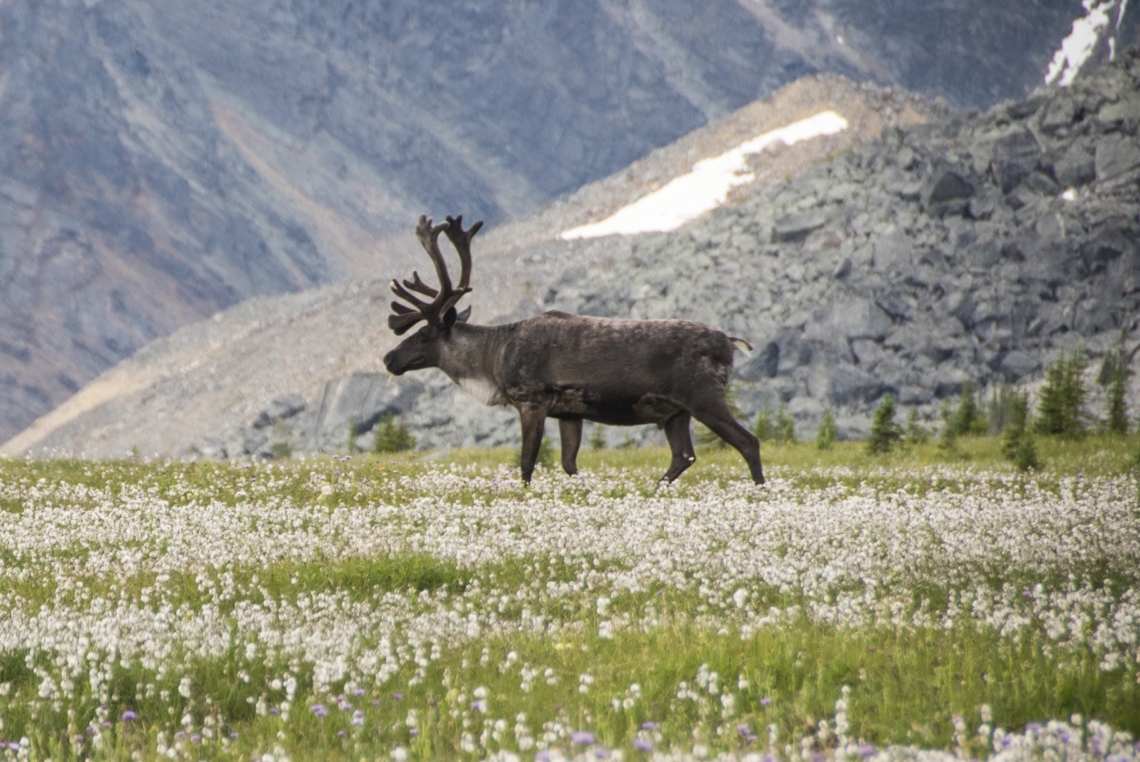 Northwest Territories Environment and Natural Resources is requesting that hunters hand over caribou, moose, and white-tailed deer heads to facilitate monitoring for Chronic Wasting Disease. A $50 cheque will be provided in exchange. 
Full article can be accessed here*. 
*This news piece is being shared by the National Boreal Caribou Knowledge Consortium as the subject matter discussed pertains to caribou and may be of interest to our audience.