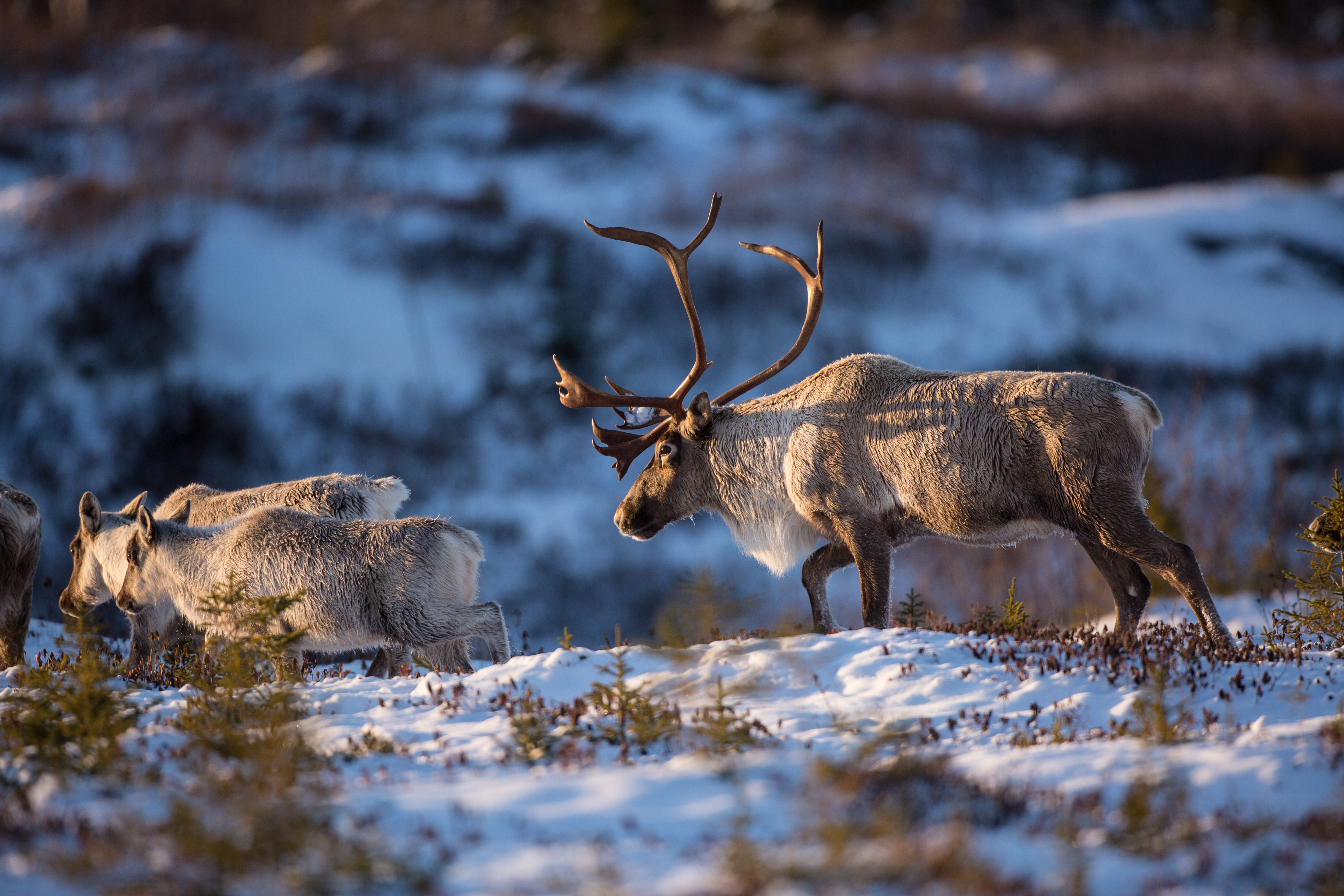 Global News article by Allison Jones and Liam Casey  The Canadian Press.
Ontario is failing to effectively protect some of the critical habitat for boreal caribou, Environment Minister Steven Guilbeault has warned in a letter to the province obtained by The Canadian Press.
Ontario Environment Minister David Piccini is announcing Wednesday that the province will spend $29 million over four years to support boreal caribou habitat restoration, protection and other conservation activities, calling it the largest single investment dedicated to caribou in Ontario's history.