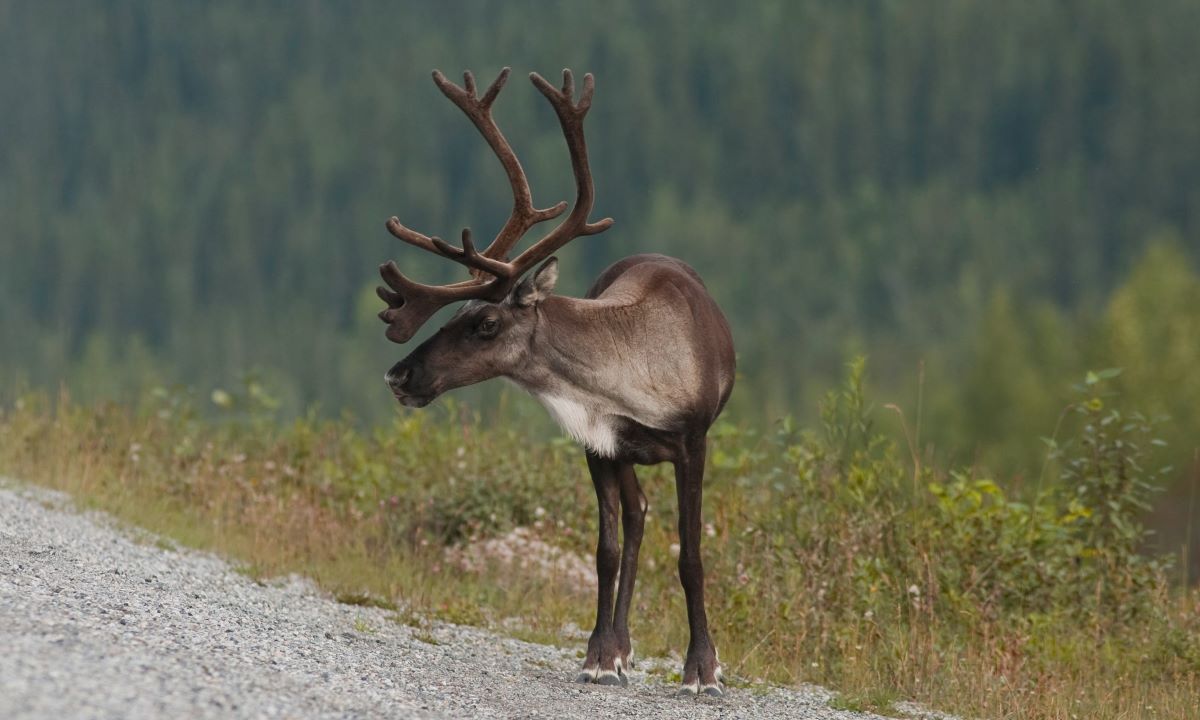 The Ontario government has finalized an agreement with Biigtigong Nishnaabeg First Nation to help revive caribou in the North. This investment of nearly $1 million will support a multi-year initiative to recover the local boreal caribou population, as well as restore an important cultural, historical and ecological feature to Biigtigong Nishnaabeg.
Full text of this article can be accessed here: Ontario Partnering with First Nation Community to Protect Caribou in the North | Ontario Newsroom
*This article is being shared by the National Boreal Caribou Knowledge Consortium as the subject matter pertains to caribou and may be of interest to our audience.