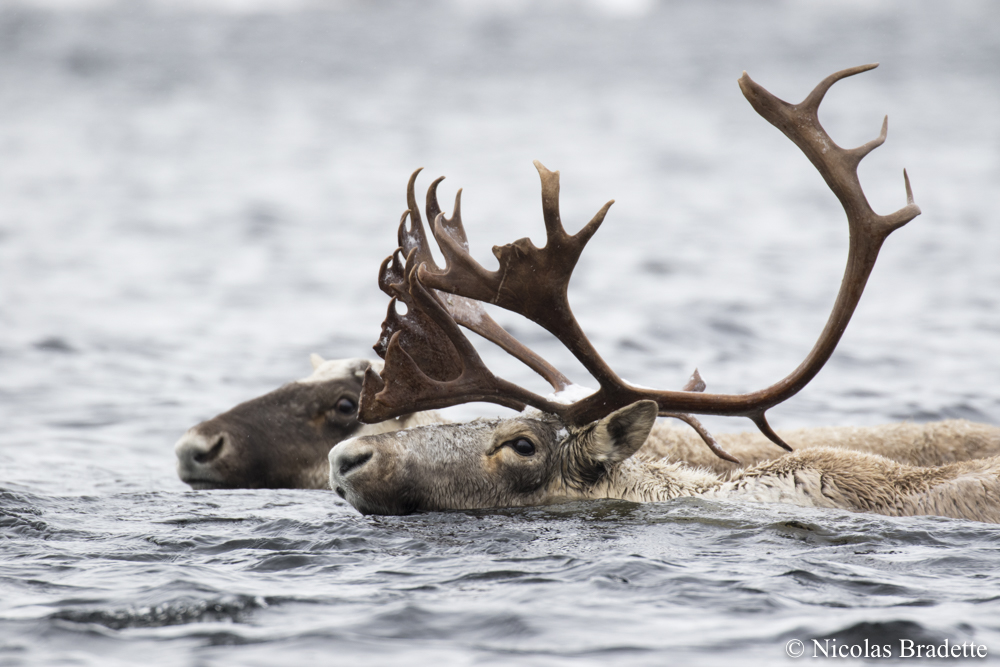 The Ontario government is investing up to $20 million into a new Caribou Conservation Stewardship Program, aimed at supporting projects working towards maintenance and recovery of caribou populations across the province. Eligible projects include habitat management, restoration, monitoring, and threat reduction initiatives, as well as research and the gathering, sharing, and/or weaving of local and Indigenous Knowledge.
The application period for the program closes on September 28, 2023.
More information about the program, including application instructions, can be found here: Caribou Conservation Stewardship Program | ontario.ca
*This article is being shared by the National Boreal Caribou Knowledge Consortium as the subject matter pertains to caribou and may be of interest to our audience.