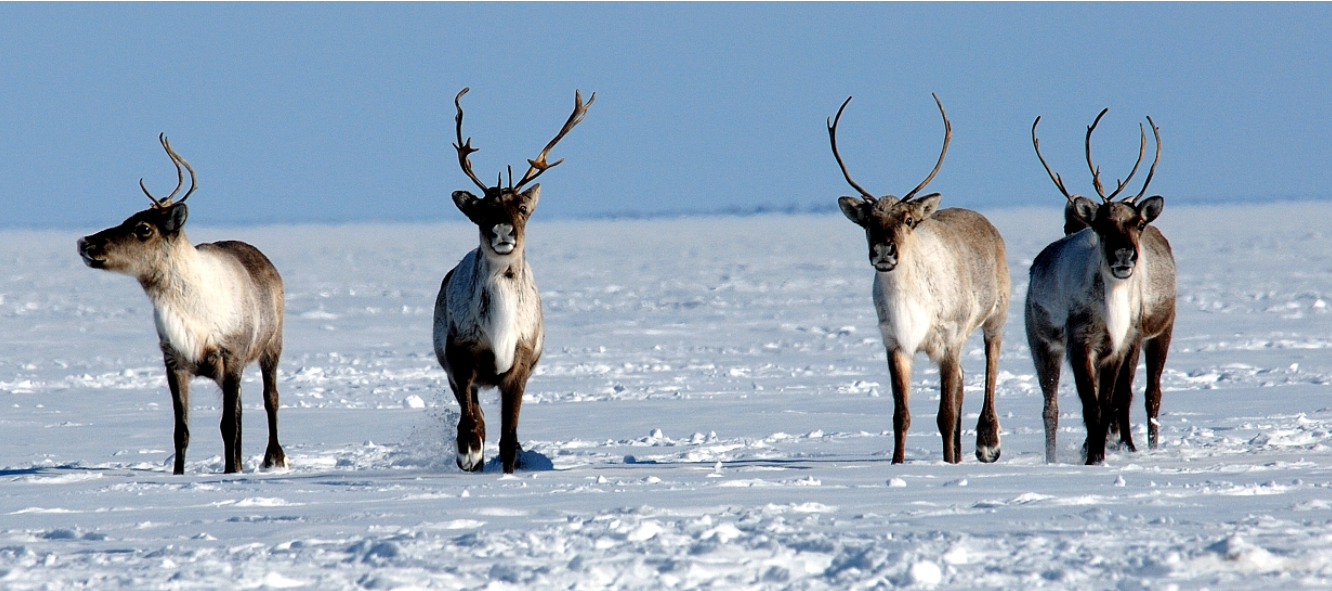 The Northwest Territories Species at Risk Secretariat is accepting feedback on the proposed re-listing of Peary and Boreal caribou as threatened on the NWT List of Species at Risk. 
Comments on the reassessments and potential re-listing can be submitted by completing a survey or by sending comments directly to the Species at Risk Secretariat. Contact information for the Secretariat and survey links can be found here: Proposed re-listing of NWT Species at Risk: Peary caribou and boreal caribou | NWT Species at Risk
Comments will be accepted until October 31, 2022. 
*This news piece is being shared by the National Boreal Caribou Knowledge Consortium as the subject matter pertains to caribou and may be of interest to our audience.