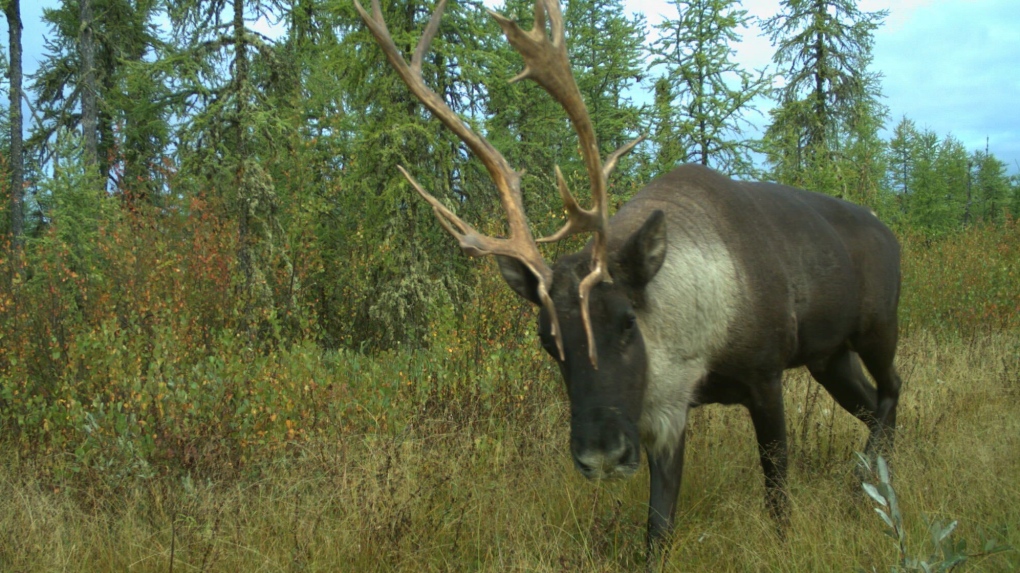 All twelve of the breeding-age females in the enclosed Charlevoix caribou herd, located northeast of Québec City, are believed to be pregnant. The herd was placed in enclosures in 2022 as part of a conservation strategy to prevent further decrease in size, with long term plans to release the herd following habitat protection and restoration measures.
Full text of this article can be accessed here Threatened Quebec caribou herd expecting up to 12 calves this year | ThePeterboroughExaminer.com
*This news piece is being shared by the National Boreal Caribou Knowledge Consortium as the subject matter discussed pertains to caribou and may be of interest to our audience.