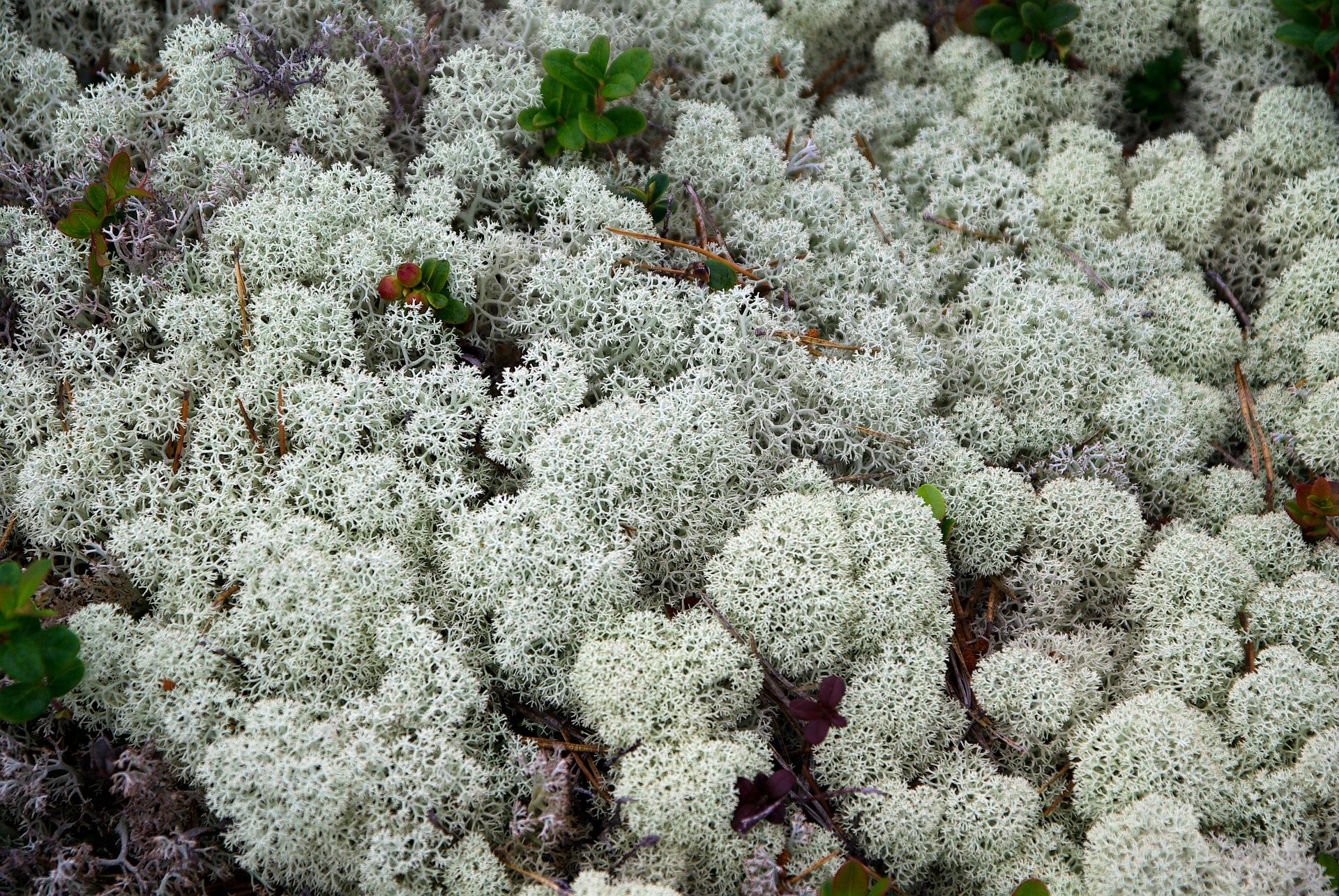 Researchers are exploring the transplanting of lichen as a potential tool for caribou habitat restoration. Natural disturbance, resource development, and land-use changes have resulted in a reduced availability of this important, yet slow-growing food source for caribou. This project is seeking to shorten the time frame for regeneration – early results show that transplanted lichen is persisting with minimal to no signs of stress.
Full text of this article can be found here.
*This news piece is being shared by the National Boreal Caribou Knowledge Consortium as the subject matter pertains to caribou and may be of interest to our audience.